News
Ifedioku at it again, see latest hot pictures
Ifedioku Ifedioku Ifedioku!. Everyone is mentioning her name almost everywhere and everytime. Indeed, she's in every where gorgeous, in her eyes, waist, nose, everywhere!.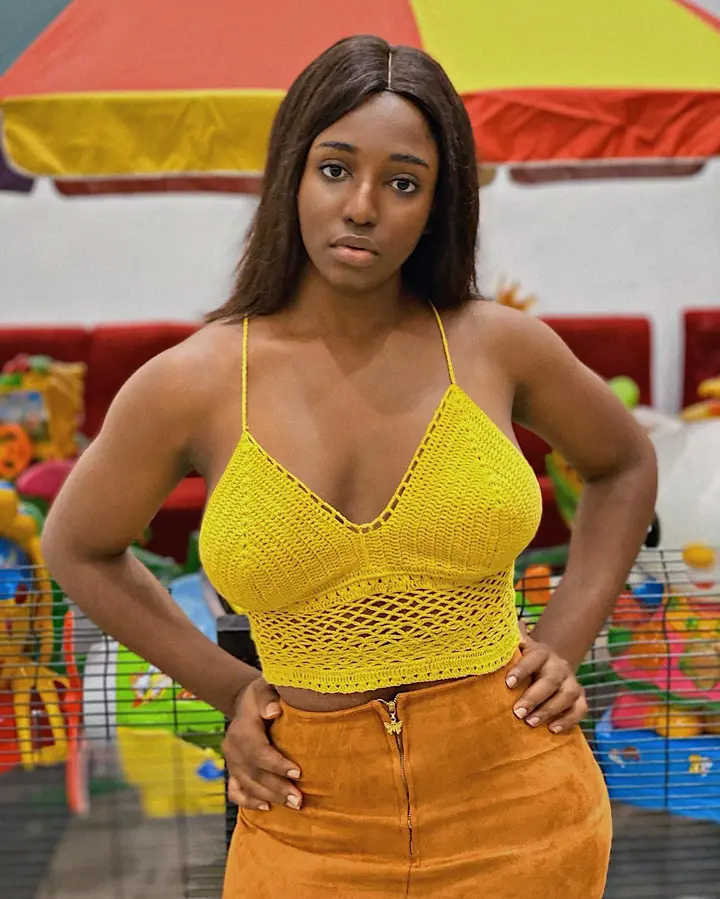 The gorgeous girl, Ifedioku hails from Anambra state and has been trending for quite some time now. She got into notice when she first shared a photo of herself in a black gown without makeup and this photo got people talking.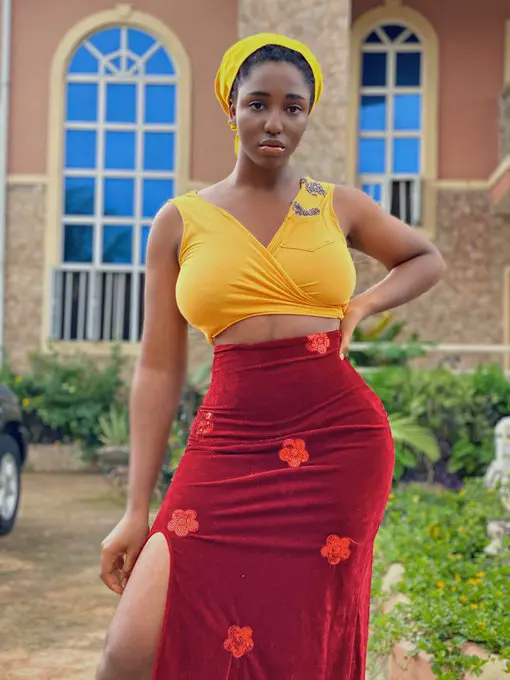 Ifedioku hasn't really shared any information about her private life but I'm quite sure she has got parents and a mentor. Just like no other girl has, Ifedioku has slayed her pictures without make up.
Ifedioku hasn't really gotten to tell us about her private life or family but i am sure she has a parent and also a mentor. Well we can't really say that she is beautiful and she doesn't have a flaw, I mean everyone has a flaw and I'm quite sure she does too. Despite her flaw, I still like her cause she is beautiful.
Without too much talking, let's just get to the main point and see beautiful photos of Ifedioku.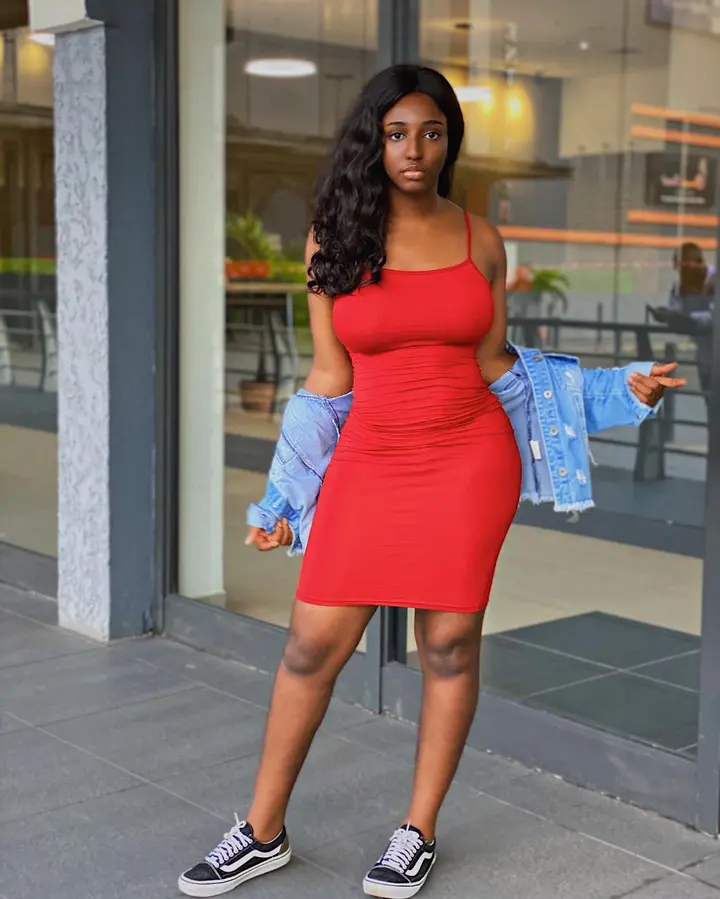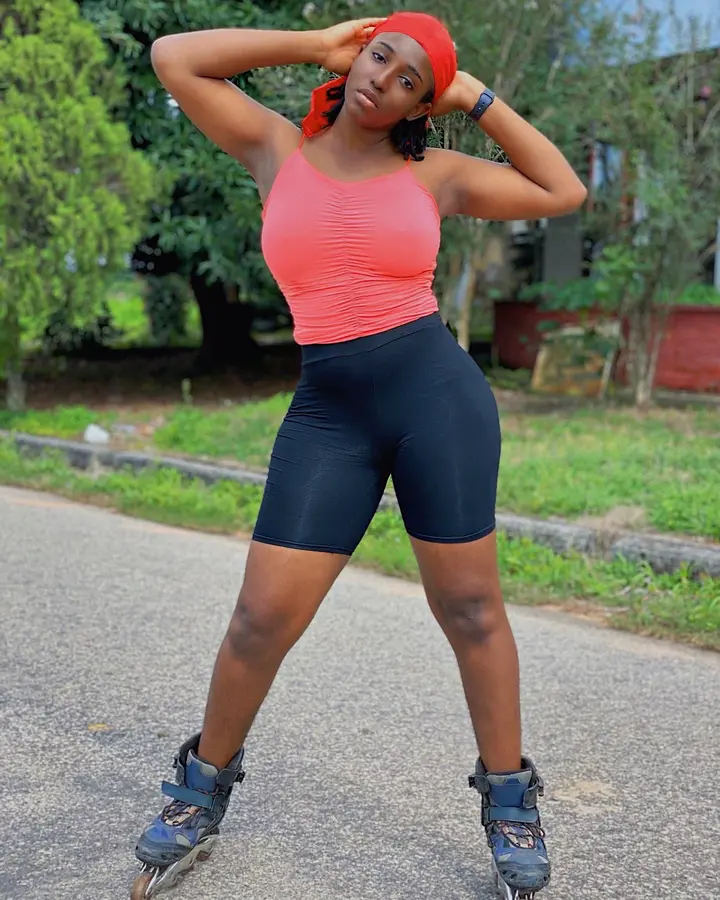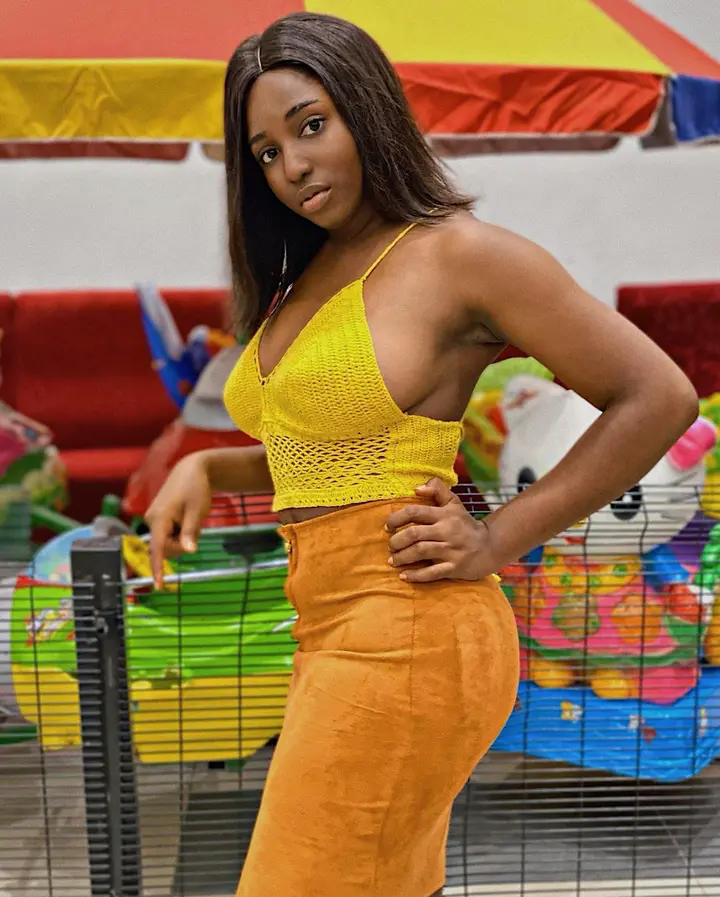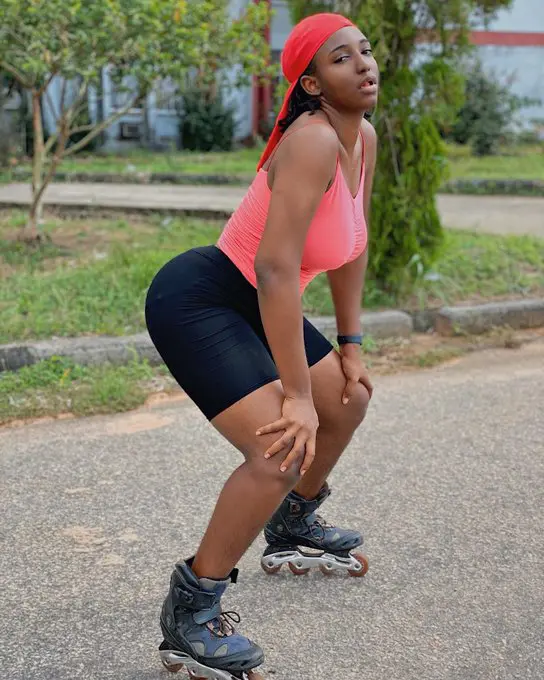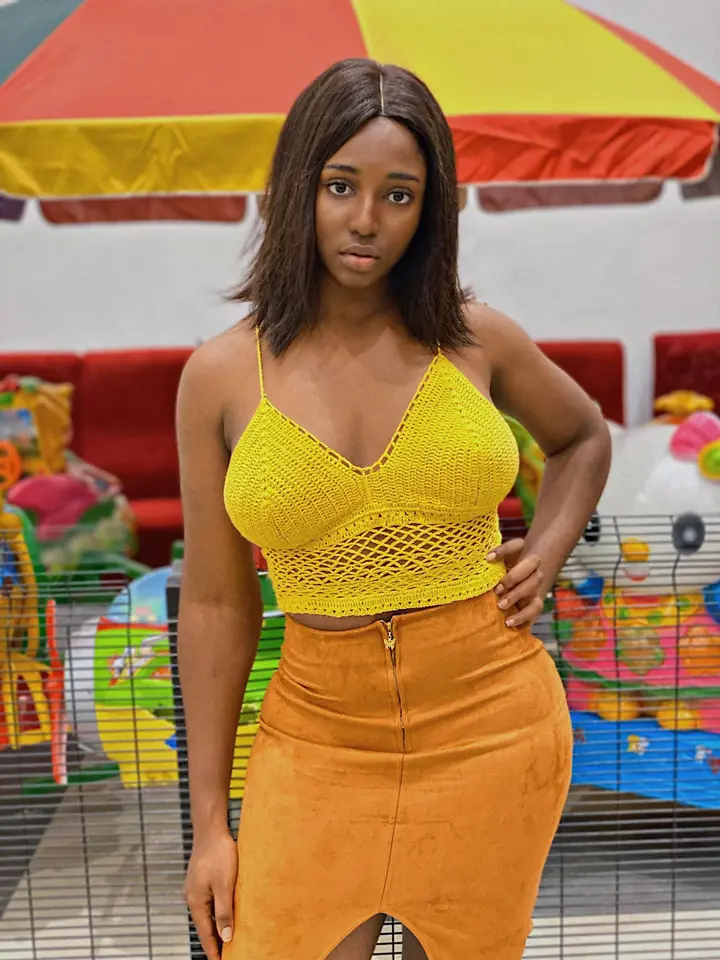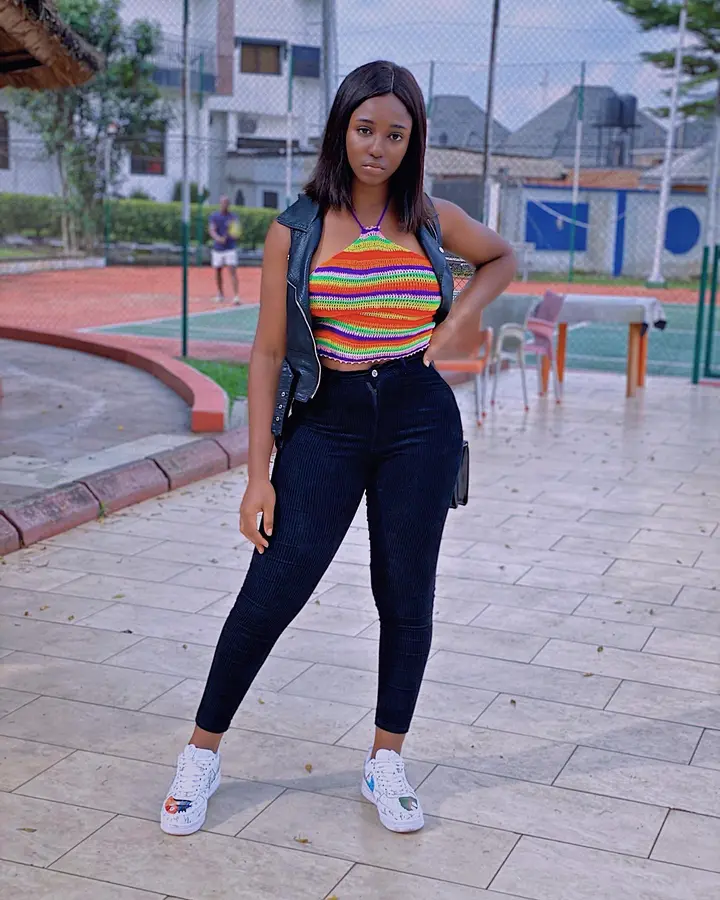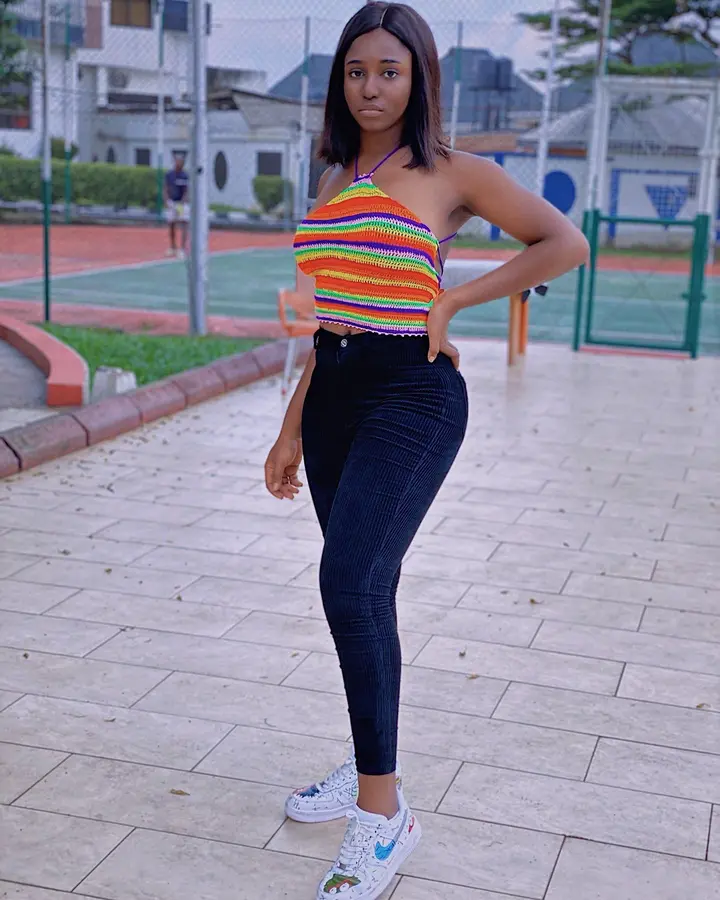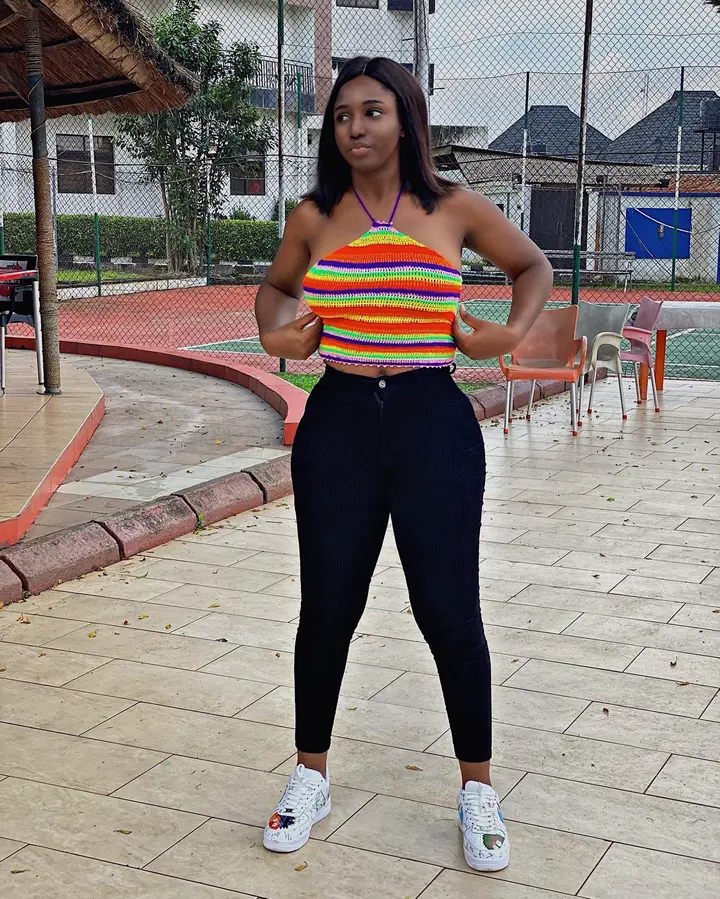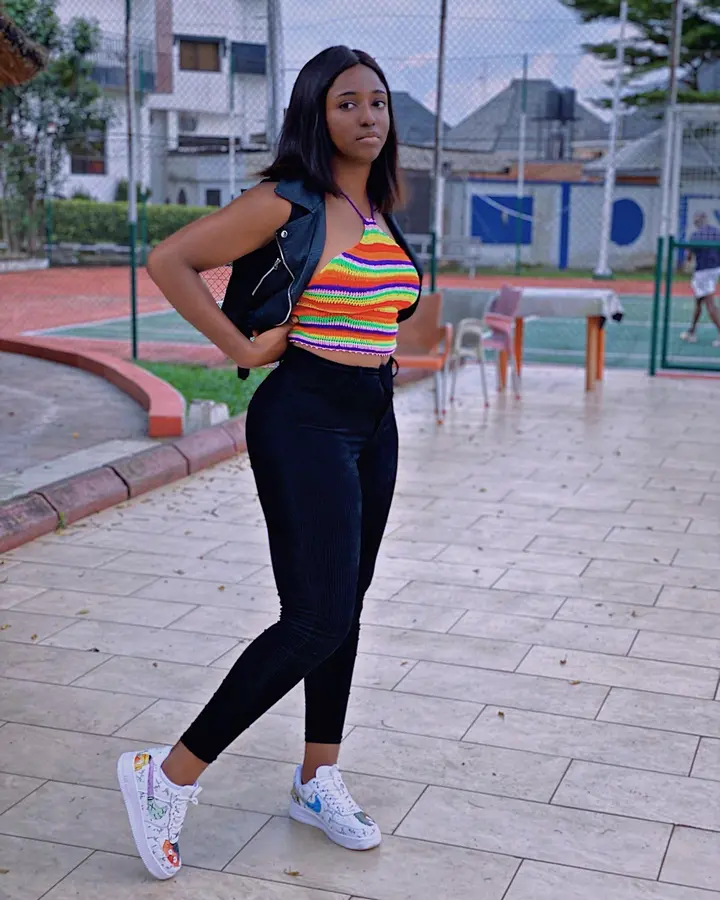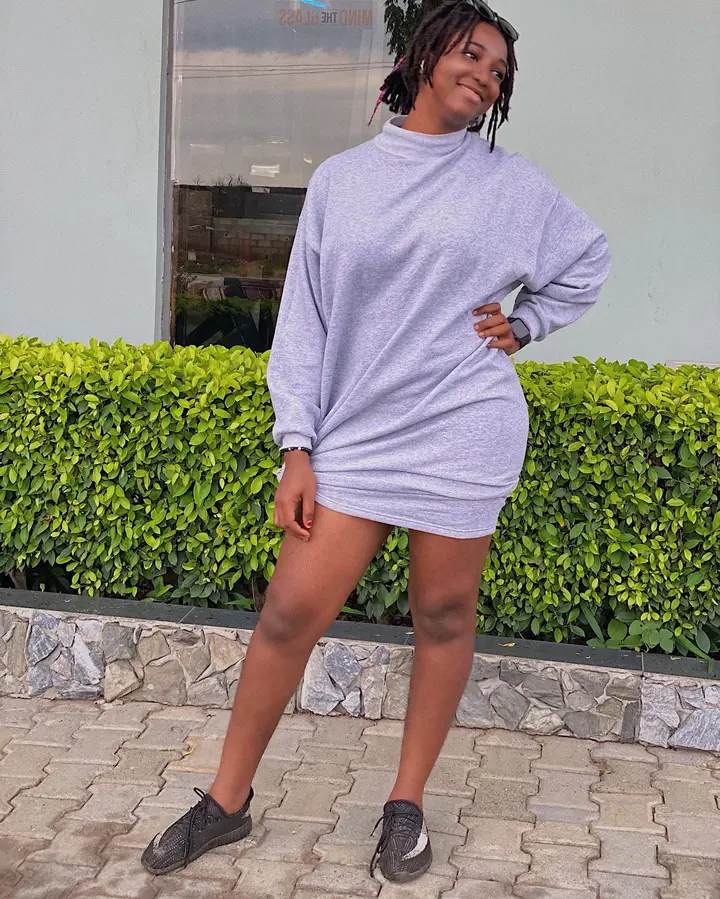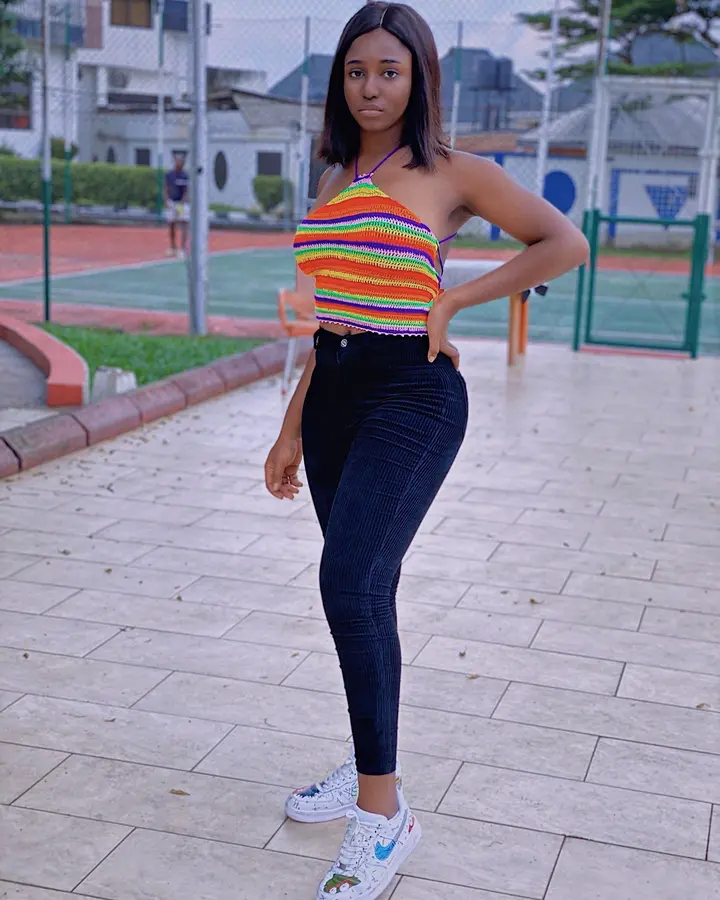 What can you say about her?.