Politics
Detained Imo lawmaker brought dagger to challenge Chiji's removal – Hope Uzodinma's aide alleges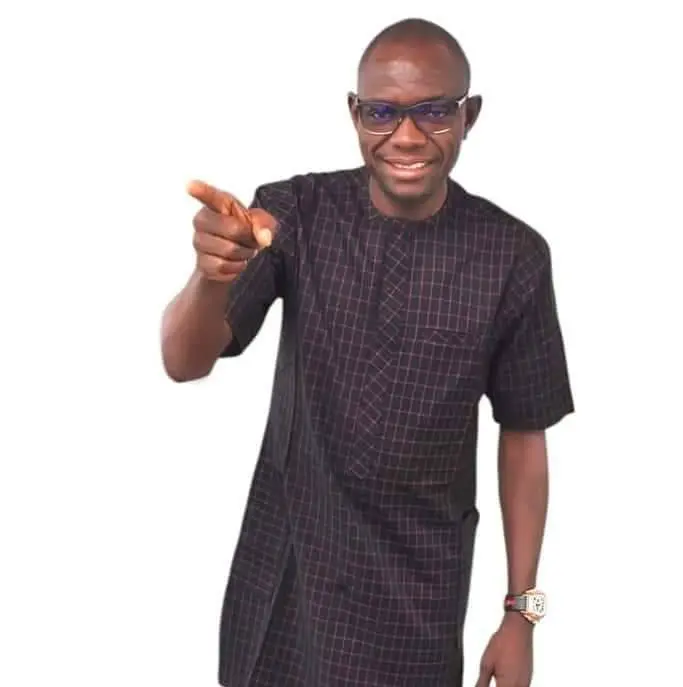 The Imo State Government has opened up on the arrest of a member of the House of Assembly, Heclus Okoro who was apprehended last Friday after allegedly bringing thugs and weapons to the Government House, Owerri.
Responding to insinuations of witch-hunt, the state government in a statement accused the House member of diminishing his position by marshalling thugs to the Government House following the impeachment of the immediate past Speaker of the House of Assembly,
Responding to the development, Senior Special Assistant on Electronic Media to the Governor, Ms. Nneamaka Okafor said:
"When an Honorable member becomes dishonourable enough to come into Government House with thugs and dangerous weapons, and is unfortunate to be exposed, what follows must be his own making. And this was exactly what happened on Friday, November 13th.
"I believe that a law maker should know the legal consequences of his actions at any time.
"The truth is that Hon Heclus Okoro, representing Ohaji/ Egbema State Constituency came into Government House on the said Friday when his colleagues were also there to present the new Speaker to the governor.
"Unlike his colleagues, he did not come alone. He came with a group of boys following him around. The security in government House accosted him and advised him to ask his boys to go back.
"The boys, who were actually his thugs started to make noise and to cause commotion. In the process Hon Okoro started pointing his walking stick dangerously at the police men. Angered by this the police tried to disposess him of the walking stick only to discover that it was indeed a dagger that was inside.
"At that point the police promptly arrested both him and his thugs and took them to their office. While all the drama unfolded, Governor Hope Uzodimma was in his office attending to State matters obviously unaware of what was happening downstairs.
"For those who went to market outright falsehood to the bloggers and the social media space, the House member was arrested by the police because of his dishonourable conduct.
"It was later learnt that he actually came to defend the impeached Speaker who is said to be his ally. Yet the man he came to fight for was part of his colleagues who came to present the new speaker to His Excellency, Governor Hope Uzodimma. In, fact he even congratulated the new Speaker and took photographs with him and his colleagues."