News
Release Bishop Moses Chikwe and his driver unconditionally – Jude Ejiogu urge kidnappers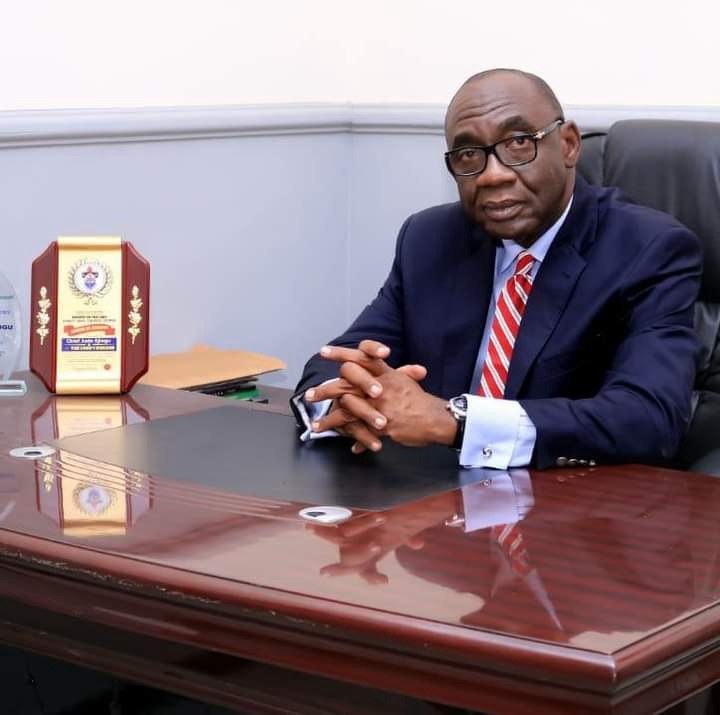 The former Secretary to the Imo State Govenrment, and 2019 APC Govenroship aspirant, Sir Jude Ejiogu, have called on the kidnappers of the Auxiliary Bishop of Owerri Catholic Diocese Bishop Moses Chikwe, to release the clergyman and his driver, who were abducted recently in Owerri, the Imo State capital.
Sir Jude Ejiogu, a devoted Christian, and Knight of the Catholic Church, made the call on his Facebook handle, and it reads as follows;
"The kidnap of the Most Rev Moses Chikwe came to me as a very rude shock. Have things gotten to this level, where people no longer have respect and regard for messengers of God, that they now resort to kidnapping them, and putting them at risk? I wish to plead with those responsible for this very ungodly act, to have a change of heart and unconditionally, release Bishop Moses Chikwe and his driver unharmed. Let's avoid the wrath of God as God instructed in Pslams 105:15 and 1 Chronicles 16:22; touch not the anointed of God and do no harm to His prophets. Bishop Moses Chikwe is not a rich man or a politician you can demand ransom from, but a humble priest who has dedicated his life to the service of Christ Jesus. Bishop Moses Chikwe is an anointed man of God and any harm to him will certainly attract the wrath of God. Once again, I plead with whoever is behind this, to unconditionally release Bishop Moses Chikwe and his driver unharmed and may God forgive you as you do this."
Rumour had broken out of the death of the Bishop, but the church in a Press Release quickly dispelled the rumor.
There have been no reported contact with the kidnappers yet.