Politics
Why Umeadi vs Uzodinma is not just for Justice, but for the Supremacy of the law
by Homopoliticus Bosco
Oftentimes when articles on political matters are posted on this platform, people tend to take sides without taking a critical look into the issue at hand. Some even leave the subject matter to attack the writer. However, this cannot dissuade me from writing from my own perspective. It is true that the suit filed by Chief Phillip Umeadi which is demanding that the Supreme Court should enforce its ruling on the judgment between Uche Nwosu and Senator Hope Uzodinma over the candidacy of the APC for March 2019 Imo State Governorship election, is one that attracts many commentators, but while some takes side to support the Governor, and others Ihedioha, it is important that we take a critical look at the issue at hand and how it could impact negatively on our judicial system if not properly handled.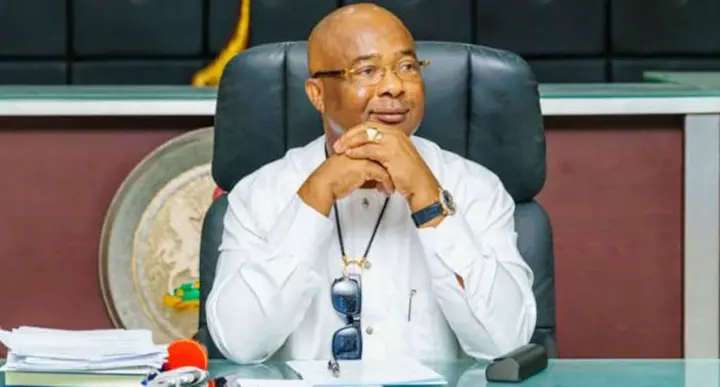 Although, to some, justice is done only when the Supreme Court restores Emeka Ihedioha as the Governor of Imo State, while to others, any judgement that ensures that Senator Hope Uzodinma is just and fair. However, little attention has been paid to what the implications could be if the case is not properly handled. At this point, it is important to note that the suit filed by Philip Umeadi (SAN) is not asking the Supreme Court to bring back Emeka Ihedioha, but asking the court to enforce her own judgement.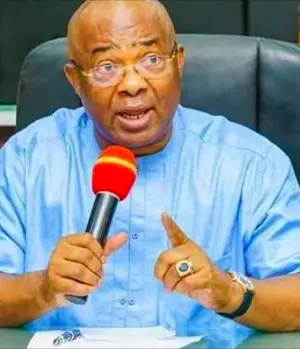 It can be argued that failure to enforce a judgment between Mr A and B could make it difficult to enforce a similar judgment between C and D. As such, the Supremacy of the law which stipulates that everyone is equal before the law and subject to it would be faulted if the Supreme Court fails to enforce her own judgment. This could as well, become reference case to some others in the future as people may begin to capitalise on that to disobey the judgement of Supreme Court with reference to her own failure to enforce her judgement.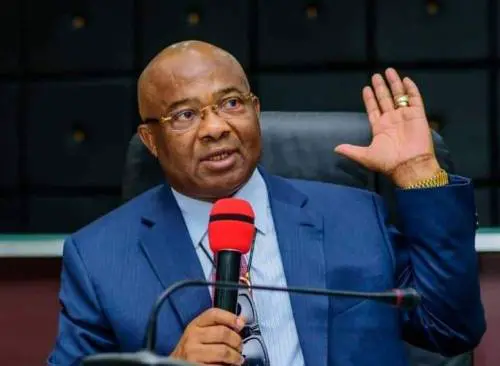 As the highest court in the country, the judgement of the Supreme Court is expected to be final and binding on all. But if for any reason, the Apex court fails to enforce her own judgement, then the Supremacy of the law could be exposed to exploitations by many others who are connected to the corridors of power. The implications of this is that the common man may begin to loose confidence in the judiciary as the last hope of the common man, and the Supremacy of the Law could be put to test.