News
Video: Hold Hope Uzodinma responsible if anything happens to me, Okorocha's associate cries out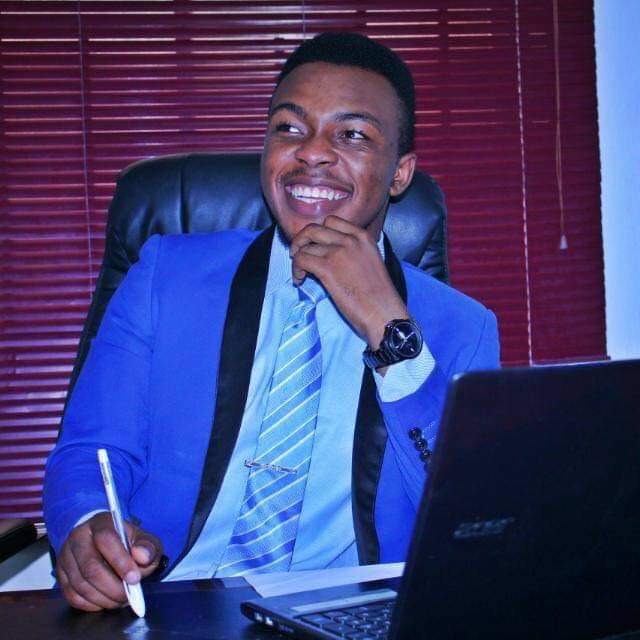 Mr. Darlington Ibekwe, a staunch political associate of former Senator Rochas Okorocha, and his son-in-law, Ugwumba Uche Nwosu, has raised alarm over alleged plans to arrest him, by the Senator Hope Uzodinma Government.
Mr. Ibekwe made this known, in a video (attached below), which he released on his Facebook handle, as he accused the Attorney General of Imo State, Barr. COC Akaolisa, as being the brain, behind the plot to arrest him using the DSS.
Mr. Ibekwe had released an earlier video on his Facebook page (also attached below), where he accused Senator Hope Uzodinma, of being an Otokoto man amongst other things. He also accused Uzodinma of building a mansion with Imo State money, insisting that Uzodinma was broke before he became Govenror.
Ibekwe's trouble with Uzodinma, started when he went to the Royal Spring Palm Hotels, owned by Nneoma Rochas Okorocha, the wife of the govenror, Rochas Okorocha, to refute calms by the government of sealing up the premises.
Ibekwe's visit, which was recorded live on his Facebook page, led the government to send a team, that was led by the Commissioner for Lands, Barr. Enyinnaya Onuegbu, to seal off the building. There was also shooting during the seizure, which a yet to be confirmed report of fatality (Video attached).
Mr. Ibekwe, who is related to Hope Uzodinma's Chief of Staff, Barr. Nnamdi Anyaehie, and hails from the same Nkwerre as Anyaehie, told the public, to hold Uzodinma and his Government responsible should any harm befall him.