Politics
Imo APC Chairman hits Hope Uzodinma again, accuse him of re-commissioning existing roads
The factional Chairman of the All Progressives Congress APC in Imo State, Mr. Daniel Nwafor, have taken a swipe at Senator Hope Uzodinma, accusing him of applying asphalt on existing roads, and re-commissioning them.
Nwafor made this known on his Facebook page, a day after he knocked Vice President Yemi Osinbanjo, and Senator Hope Uzodinma, of commissioning roads, despite the security situation in the state.
In his latest post, Nwafor alluded that Uzodinma was re-commissioning roads, Okorocha had already built and commissioned.
Nwafor have been in a running battle, over the seat of Chairman of the party in the state, with former governor Senator Rochas Okorocha backing him, while Uzodinma is backing the Marcon Nlemigbo faction.
Nwafor has in recent times, come out to attack Uzodinma, throwing his weight into a battle that has been raging between Okorocha and Uzodinma for some months.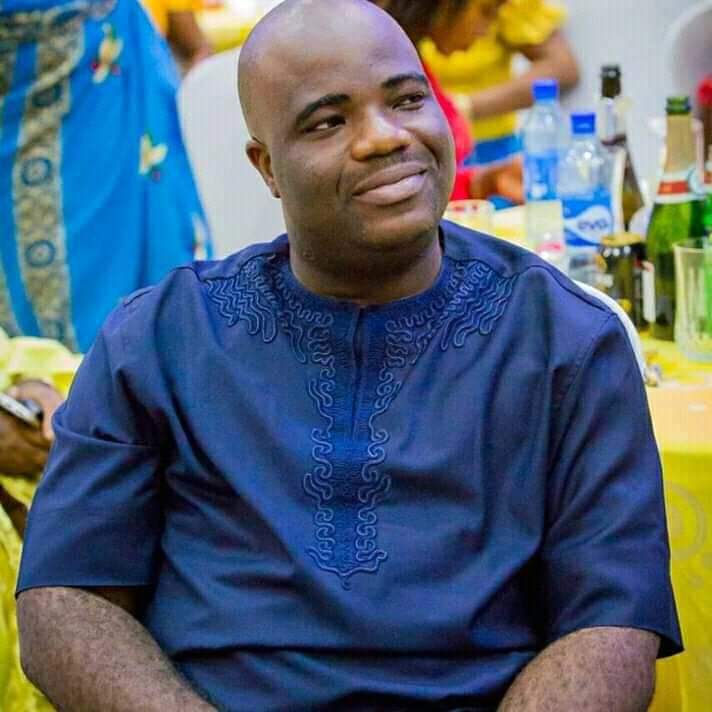 Nwafor's latest attack reads as follows:
"You reasphalt some failed portions of an existing busy road and you are re-commissioning it. Are you commissioning the road that you built it? Asphalting a road is just one of the final stages in road construction, a road that even had bridges constructed before you."